Posted in
Faith
on 02/19/2012 11:55 pm by CC
My oldest son is away on a weekend retreat and ski holiday with two dozen high-schoolers and a handful of adult leaders from church.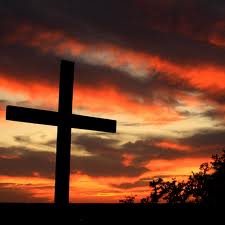 I'm sad that he missed out on the family trip to the car show, but I'm happy that he's away with his peers for a time of retreat and getting closer to God. I am thankful to all of the people who make these trips possible and make them the great successes that they always are.
Father,
Thank you for providing the opportunity for this current teen retreat and all of the other church-related activities in which my children are able to participate. I feel blessed that they are able to learn about You not only while in church, but during fun getaways as well. I pray that all of the teens and adults are drawn closer to You and to one another this weekend. I pray for traveling mercies as they make the trip back home tomorrow. Please be a shield of protection around each of the vehicles in which they'll travel. I pray these things in Jesus' name, Amen!
CC